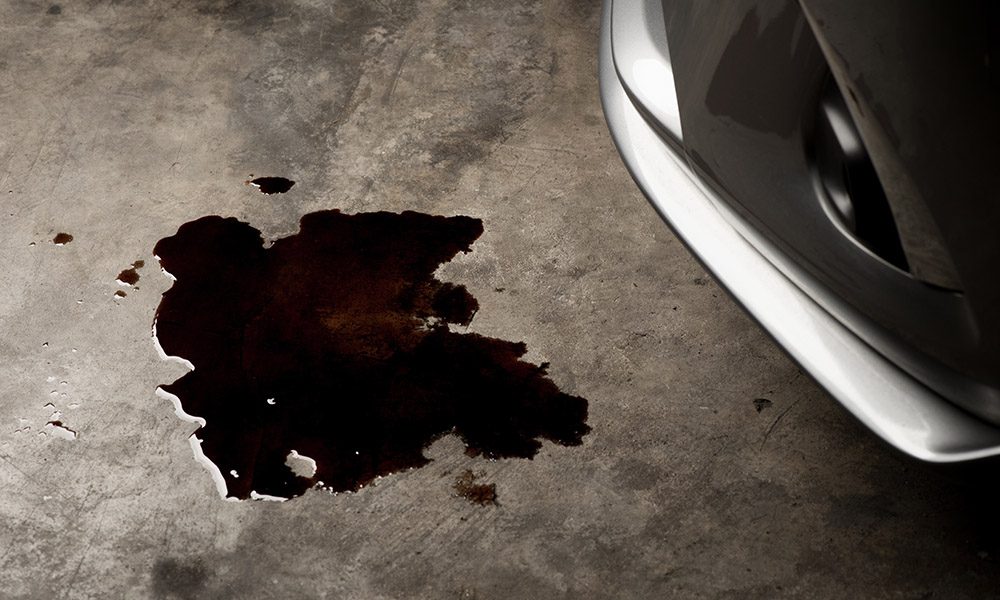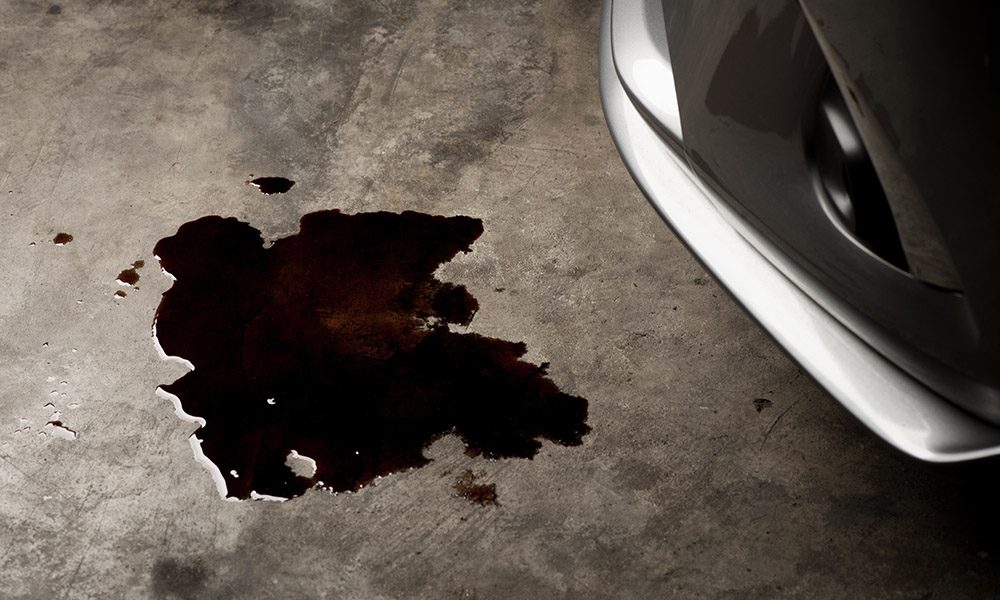 In Massachusetts, insurance companies are required to offer coverage for fuel spills for owner occupied 1 -4 family residences.
With some companies, escaped liquid fuel coverage is automatically included within home insurance, but it is typically limited to liability coverage (also known as third party), and client would need to include an escaped liquid fuel endorsement to cover their own property.
So are you covered? You may already have some limited coverage, but if you don't have the escaped liquid fuel endorsement on your policy, then you are probably not effectively covered.